About the Founder: Christian Dawahare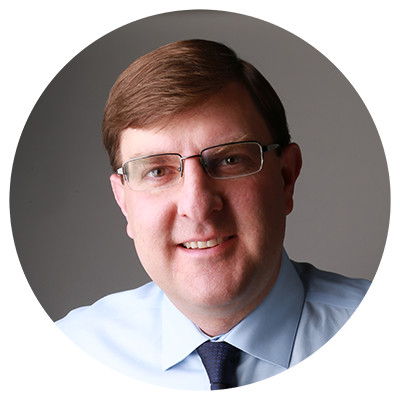 Mr. Dawahare is the Managing Member of Leonis Financial Services LLC, a full service bookkeeping and business consulting firm based in Calabasas.
He served as the Chief Financial Officer ("CFO") of Incentive Filmed Entertainment, the feature film production company. Responsibilities included the financial management of the company including all accounting and audit, forecasting and tax work and all reporting to capital providers.
He previously served as the Group CFO of Screen Capital International, the media and entertainment financier, and the CFO and Financial and Operations Principal of SCI Capital Markets, the registered limited scope broker-dealer. Responsibilities included the financial management of the companies and regulatory filings.
Mr. Dawahare was previously Vice President & Controller for Ares Management, a private investment organization with over $50 billion of committed capital, offering collateralized debt obligations, private equity, hedge fund and distressed debt products.
Before joining Ares Management, Mr. Dawahare held key managerial accounting positions with top Los Angeles investment firms Western Asset Management, Post Advisory Group and Dorchester Capital Advisors.
Mr. Dawahare is an active California Certified Public Accountant, is a member of AICPA and CalCPA, holds the Personal Financial Specialist credential issued by the AICPA, and holds the Series 7, 24, 27, and 63 licenses.
Mr. Dawahare holds a Bachelor of Science of Accounting from the University of Southern California.
About the Team Leaders
Our Team leaders are experienced and respected professionals in their particular fields:
Distribution and Delivery:
10+ years of experience working on low to high budget films Extensive knowledge of all aspects of film making, including sales, set-up, development, pre-production, shooting, post-production, delivery and distribution
Excellent working relationships with collection agencies, sales agents and distributors.
Production Accounting:
25+ years in production accounting, including 20+ years of location accounting experience
Worked for all major studios in both TV & Film production accounting
Experience in location accounting, post-accounting and audit compliance
Production Coordination:
15+ years working on locations all over the world
Coordinated for major studios and on independent features
Familiar with all aspects of film making, including set-up, development, pre-production, shooting, post-production, delivery and distribution
Excellent working relationships with domestic as well as international production facilities, insurance brokers, payroll companies, laboratories and bond companies
General & Administrative:
8 + years of working in corporate accounting
Experienced with financial analysis, cash forecasting and preparing financial statements
Worked in accounts payable and accounts receivable
Excellent asset management skills