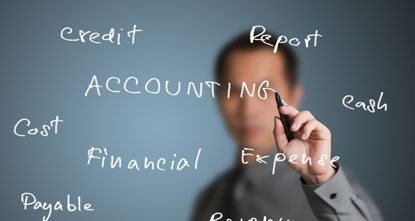 Prepare Financial Statements and coordinate independent audits
Most bank line of credits secured by film rights requires the preparation and independent audit of financial statements. Leonis will prepare full financial statements and work with your independent auditors to complete an audit.
Prepare Budgets
Leonis can oversee the budgeting process and, if needed, create the process from scratch. Budgets can be 1 year to 5 year, rolling or fixed length, broken down into multiple divisions or presented company wide. We will be there from start to finish and then analyze the results with budget versus actual reporting.
Prepare Cash Forecasts
Nothing is more important to a small to medium size business than managing the cash sources, uses and reserves of the company. Leonis will prepare detailed cash forecasts on rolling 12 month periods to help you manage business.
Internal Control Design
The primary goal of any control design is to safe guard your business assets. Leonis will balance your need for security with your need for functionality and fit those sometimes contrasting components to the size of your entity. As your business grows, Leonis will adjust the control structure to fit the increasing size and needs of your company.